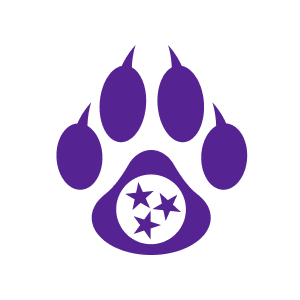 Tennessee Virtual Academy
Register for Tri-Cities Student Outing Day
Event Begins:
May 10, 2019 at 10 AM (ET)
Event Ends:
May 10, 2019 at 12 PM (ET)
Location:
Warriors Path State Park Playground
Address:
490 Hemlock Road
Kingsport, TN 37663
Description:
Join us at Warriors Path State Park Playground for the TNVA Tri-Cities student outing day.
Cost: FREE
Details: We will plan to gather at the pavilion inside the Darrell's Dream Boundless Playground area at 10:00am EST. There is a large playground, various picnic areas, and other activity options such as paddle boating and disc golf. Mr. Ogden also plans to lead a hike around the area for anyone interested. Fun for all age groups.
What to Bring: Sunscreen and pack a lunch if your family plans to join our school picnic lunch. You might also want to bring a towel or picnic blanket in the event the park becomes crowded around lunch time.