Twelfth Grade for Nebraska Students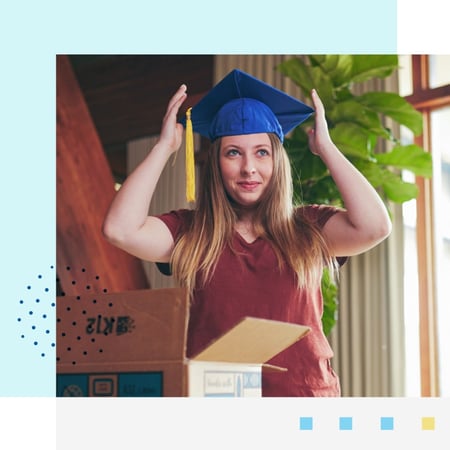 Twelfth Grade for Nebraska Students
Today, traditional brick-and-mortar schools are far from the only education option for students. And at Stride K12, we believe each student should find the learning environment that best supports their learning style. That's why our online 12th grade in Nebraska is personalized to fit your student's needs and future goals.
How does K12-powered 12th grade in Nebraska work?
If your teen requires a more personalized learning approach, Stride K12-powered online 12th grade in Nebraska could be the solution.
Students attend online public school tuition-free* and follow the traditional school year calendar, just like their peers in the brick-and-mortar school setting. Curriculum is taught by state-certified teachers, and your student can earn a high school diploma upon graduation. The difference lies in the approach.
Your student can complete online 12th grade lessons and coursework from the convenience of home or wherever there's an internet connection.
With a focus on engaging coursework, your teen not only learns the material, but they build the communication, problem-solving, and critical-thinking skills they'll need after graduation, whether that includes college or a career.
Students can also participate in clubs, extracurricular activities, and field trips to meet other students and build friendships.
What is the K12 12th grade curriculum like?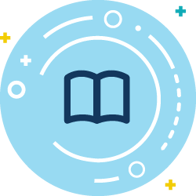 Stride K12's curriculum includes nearly 200 high school courses designed to help students find their own path and follow it to postgraduation success.** In addition to completing core courses in math, science, history, and English, online 12th grade students can choose from electives such as anthropology, environmental science, STEM courses, and web design.
View the full list of online high school programs and courses offered by Stride K12-powered schools as well as sample lessons.
*Families do not pay tuition for a student to attend an online public school. Common household items and office supplies like printer ink and paper are not provided. Our enrollment consultants can help address your technological and computer questions and needs. **Courses and course materials vary by school and course.