Third Grade for Mississippi Students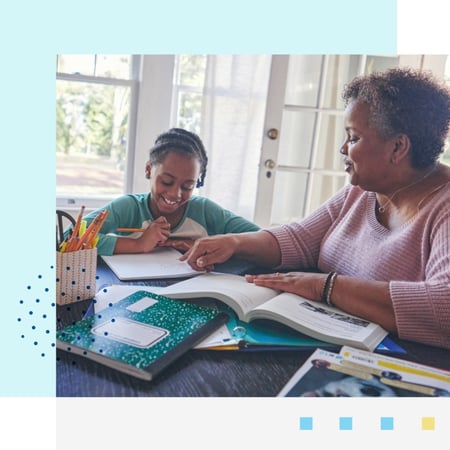 Third Grade for Mississippi Students
Watch them go! Students make great learning strides from second to third grade. They no longer just practice basic skills; they start mastering them. At this important stage in a student's development, the mastery-based online curriculum for third graders in Mississippi's Stride K12-powered online school helps to make the most of students' natural abilities—and it can do the same for your child.
How does Stride K12-powered third grade in Mississippi work?
Stride K12-powered online third grade in Mississippi gives your child a balanced education. Hands-on learning materials and engaging online lessons create a learning experience tailored to each individual child's needs.
K–5 curriculum is mastery-based, which means your child can work at a pace best suited for their learning process. A Learning Coach, usually a parent or another responsible adult, guides your child through their lessons and works closely with the online third grade teachers to monitor student progress.
What is the Stride K12 third grade curriculum like?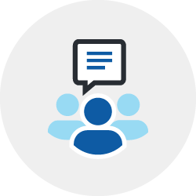 Your child will study rich and varied courses in language arts and English, math, science, history and social sciences, world languages, art, and music.
Explore online elementary school programs and courses to see if a Stride K12-powered school is a good fit for your third grader.