Second Grade for Mississippi Students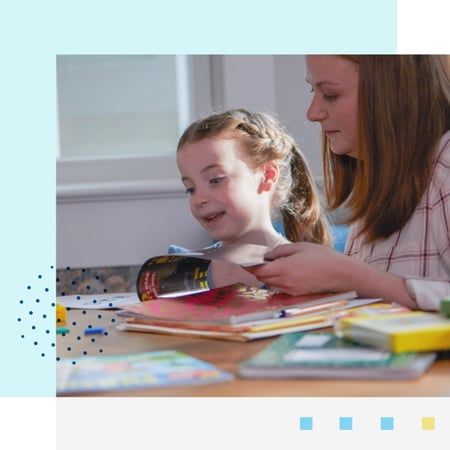 Second Grade for Mississippi Students
Learning is all about making connections in the second grade. At the tuition-free* Stride K12-powered online school in Mississippi, second graders no longer need to rely solely on personal experiences to learn and grow. Now, because they're better at processing information and can make more subtle connections, students are ready to take on more complex material, develop analytical abilities, and master skills they may have struggled with the year before. If you're looking for a personalized second grade program in Mississippi that will meet your child exactly where they are and can take them even further, the Stride K12-powered online school may be what you're seeking.
How does Stride K12-powered second grade in Mississippi work?
Eligible Mississippi second graders can enjoy the benefits of online learning by enrolling in a tuition-free* Stride K12-powered public school. Within their online school is where students and their families help inform their personalized learning program under the guidance of state-licensed teachers. Students attend online class sessions with their teachers and access daily coursework using Stride K12's interactive curriculum. Because the curriculum is web-based, students can log in to school from any computer connected to the internet, so education becomes more about active learning, no matter the place.
Second grade students also have the opportunity to learn offline with the help and supervision of their Learning Coach—usually a parent or other responsible adult. The Learning Coach role is an important one, which includes helping guide students through the coursework and other school-related tasks, such as reading and replying to emails from teachers and logging attendance. Learning Coaches of second graders should plan to devote four to six hours each school day to fulfilling these responsibilities.
Students at Stride K12-powered schools often have opportunities to participate in school-sponsored outings and events, which gives them a chance to make friends and connect with their school community.
To learn more, check out this link for further information about what to expect from Stride K12-powered second grade.
What is the Stride K12 second grade curriculum like?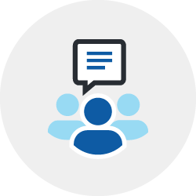 The Stride K12 second grade curriculum uses fun graphics, learning tools, and games to engage students in learning core concepts such as math, science, history, language arts, and art and music. In addition to online lessons, students spend time using hands-on education materials such as printed books, math manipulatives, and art supplies.**
The curriculum is engaging, robust, and integrated so that your student may read a book about the same time period as the music or history they're studying, giving your student a more thorough understanding of each subject. Stride K12 courses in the early grades provide a solid foundation for future studies.
Curious to see what the Stride K12 curriculum is like for yourself? Watch a sample online elementary school lesson.
*Families do not pay tuition for a student to attend an online public school. Common household items and office supplies like printer ink and paper are not provided. Our enrollment consultants can help address your technological and computer questions and needs. **Course materials vary by course and school. Please check with your school about offline course materials.