Kindergarten for Mississippi's Young Learners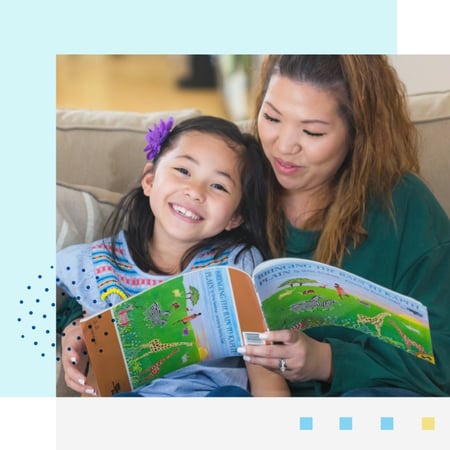 Kindergarten for Mississippi's Young Learners
Imagine where your student can go with the gift of empowerment and the freedom to learn in a way that works best for them. Building a strong academic and social foundation during their formative years is possible with the Stride K12-powered online kindergarten in Mississippi. Your child will experience a personalized learning environment with interactive curriculum, state-certified teachers, and social opportunities. 
Explore options for online kindergarten in Mississippi and discover how online learning could be a great choice for your student's important developmental years.
How do I know if online kindergarten in Mississippi is a good fit?
If you're exploring alternatives to traditional schooling, there are many advantages of a Stride K12-powered education. Families experience an added level of convenience because learning can happen anywhere there's an internet connection.
Students enrolled in Mississippi online kindergarten powered by Stride K12 will experience learning tailored to their individual needs. Your child will attend scheduled, live online classes led by Mississippi-certified teachers. The curriculum includes engaging online lessons and hands-on learning activities away from the screen. Students complete daily coursework aligned with their curriculum and ability.
While students focus on expanding their horizons, a parent or another responsible adult plays the role of Learning Coach. You'll provide motivation, academic support, and guidance throughout the school year in this role. The Learning Coach ensures students are on track with assignments and coursework and communicates with teachers as needed. 
Explore the Stride K12 resources available for both students and parents to help families succeed with online learning.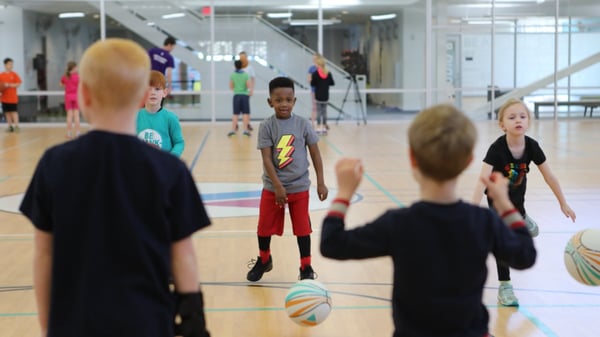 Does online kindergarten in Mississippi powered by Stride K12 offer social opportunities? 
In kindergarten, learning how to interact with peers is as important as academics. Stride K12-powered online schools offer opportunities for students to participate in virtual teacher-supervised clubs and in-person activities such as field trips and social excursions.§
*Families do not pay tuition for a student to attend an online public school. Common household items and office supplies like printer ink and paper are not provided. Our enrollment consultants can help address your technological and computer questions and needs. §Extracurricular activities and clubs vary by school. Please check with your school.