First Grade for Mississippi Students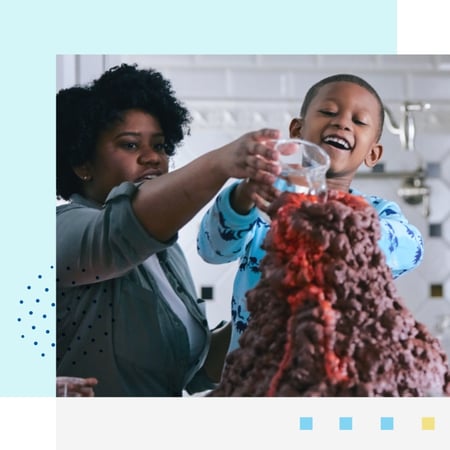 First Grade for Mississippi Students
First grade is an exciting time full of significant milestones. Last year, students learned foundational concepts about letters and numbers, and now they're ready to spread their wings. First graders at Mississippi's Stride K12-powered online school are right on the verge of important "A-ha!" moments when they really grasp the basics to become proficient readers and counters.
How does Stride K12-powered first grade in Mississippi work?
Eligible Mississippi first graders can enroll in a tuition-free* Stride K12-powered public school where they'll enjoy a personalized learning program as part of an educational experience that includes instruction from state-licensed teachers. Students attend online class sessions with their teachers and access daily coursework using Stride K12's interactive curriculum. Because the courses are web-based, students can log in from any computer with an internet connection, so learning becomes a lifestyle rather than any particular place or time.
Students in first grade also do schoolwork offline with the help and guidance of their Learning Coach—usually a parent or guardian or another responsible adult. Students in Stride K12-powered schools often enjoy having time to socialize and learn in various school-sponsored outings and events as well. Many Stride K12-powered schools are pleased to organize field trips and social excursions, which give students a chance to make friends and connect with their school community. Many families of first graders find this to be a meaningful and essential part of their online education experience.
What are Stride K12 first grade courses like?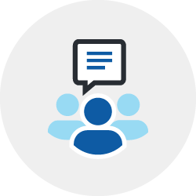 The Stride K12 elementary curriculum is fun and engaging, featuring eye-catching graphics, helpful learning tools, and interactive games. Students are guided through core concepts in math, science, history, language arts, and art and music. In addition to online lessons, Mississippi first grade students use hands-on education materials such as printed books, math manipulatives, and art supplies.†
Interested in seeing what the Stride K12 curriculum is like? Watch a sample online elementary school lesson.
*Families do not pay tuition for a student to attend an online public school. Common household items and office supplies like printer ink and paper are not provided. Our enrollment consultants can help address your technological and computer questions and needs. †Course materials vary by course and school. Please check with your school about offline course materials.