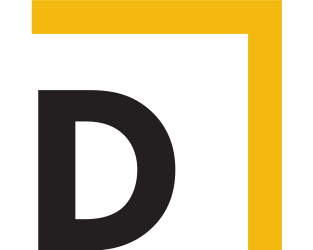 Destinations Career Academy of WI
Register for Online Information Session
Event Begins:
July 16, 2019 at 6 PM (CT)
Event Ends:
July 16, 2019 at 7 PM (CT)
Address:
Your Home, Online
Description:
Join us for an online information session and Q&A to learn more about Destinations Career Academy of Wisconsin. We'll present a school overview, including details on our academic programs and the enrollment process (full-time and part-time options are available.) So bring your questions!