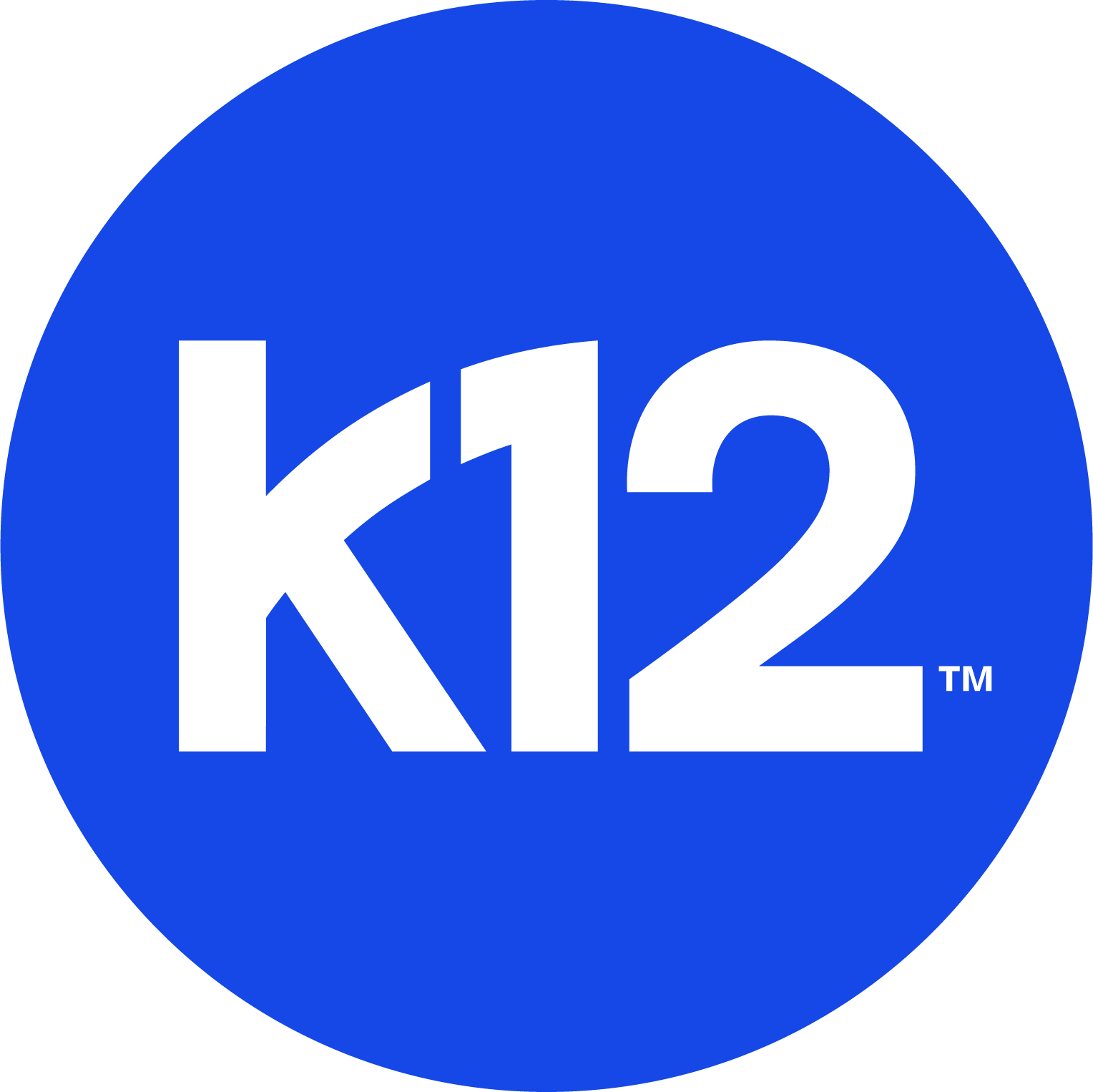 K12 International Academy
Register for Virtual School Tour
Event Begins:
November 14, 2018 at 3 PM (ET)
Event Ends:
November 14, 2018 at 3:30 PM (ET)
Address:
Your Home, Online
Description:
Learn how your student can attend The K12 International Academy, a premier online school. These sessions give you the opportunity to speak with our school's leadership, and ask specific questions.
Topics include:
Instructional Overview
Roles People Play
Strong Start Program
Curriculum
Student Outcomes
And More...
Enrollment is open and offered to students in grades K–12. Attend our online session to learn more!