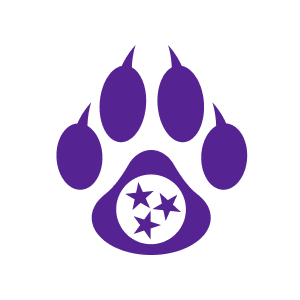 Tennessee Virtual Academy
Register for TNVA October Community Service Event
Event Begins:
October 19, 2018 at 1 PM (ET)
Event Ends:
October 19, 2018 at 2 PM (ET)
Location:
Oak Ridge Civic Center
Address:
1403 Oak Ridge Turnpike
Oak Ridge, TN 37830
Description:
Do you live close to the Oak Ridge, TN area and want to show your community some love? Stop by to make antibullying posters (be sure to include your school name) while poster supplies last and display throughout the community and in your window. Take photos of your posters on display and post to the school Facebook page. Or make an antibullying video and post to your school's Facebook page. Join Tennessee Virtual Academy in Room B between 1:00pm and 2:00pm. We'd love to see you. All are welcome so bring a friend!
Cost: Free
Parking: Limited Free Civic Center Parking Space